Telligent Solutions is an energetic and dynamic young IT company with a passion for people and technology. Our vision is to enable and empower business decision makers and owners to select the right solutions for their IT infrastructure.
IT infrastructure has the largest single impact on an organization's revenue.
The founders of Telligent Solutions have worked in and forged strong links within the ICT industry over a 19 year period, collecting vast experience in building and managing ICT infrastructure from the ground up.
We've been personally responsible for planning, designing, building and managing enterprise level Infrastructure that include Telephony and Virtualization platforms for some of the biggest ISP's and Group Companies in South Africa..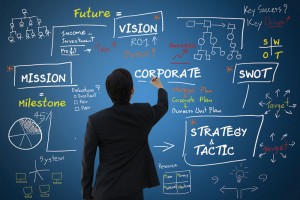 We've purposefully assembled a small, HIGHLY skilled team, designed to provide Practical, Professional and Business Relevant advice and solutions.